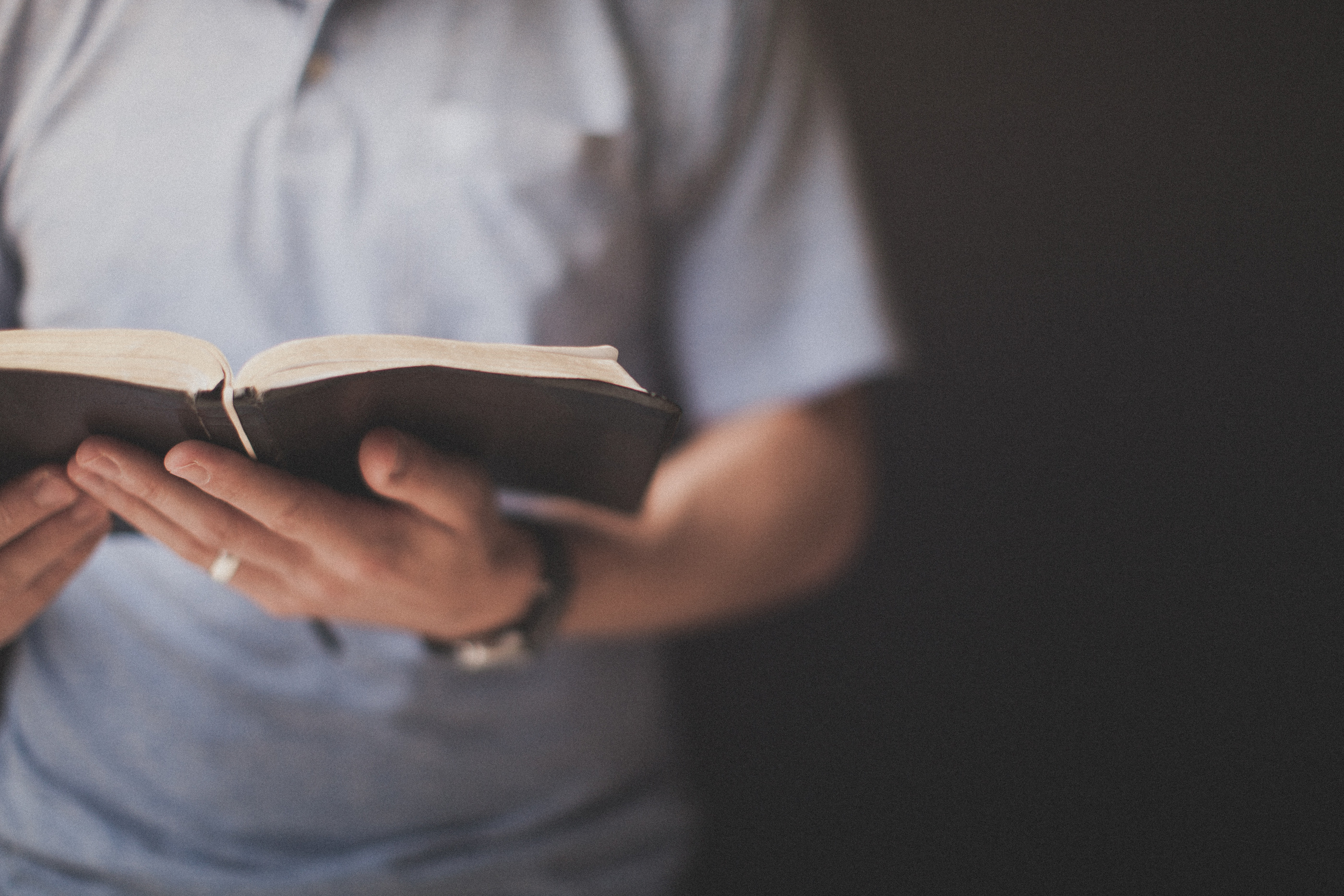 Biblical Teaching
We believe that the Word of God is a very important part in our relationship with God. Therefore, the preaching of biblical truths is an essential part of Calvary. As a community of believers, we learn together how to apply the Word of God in our daily lives.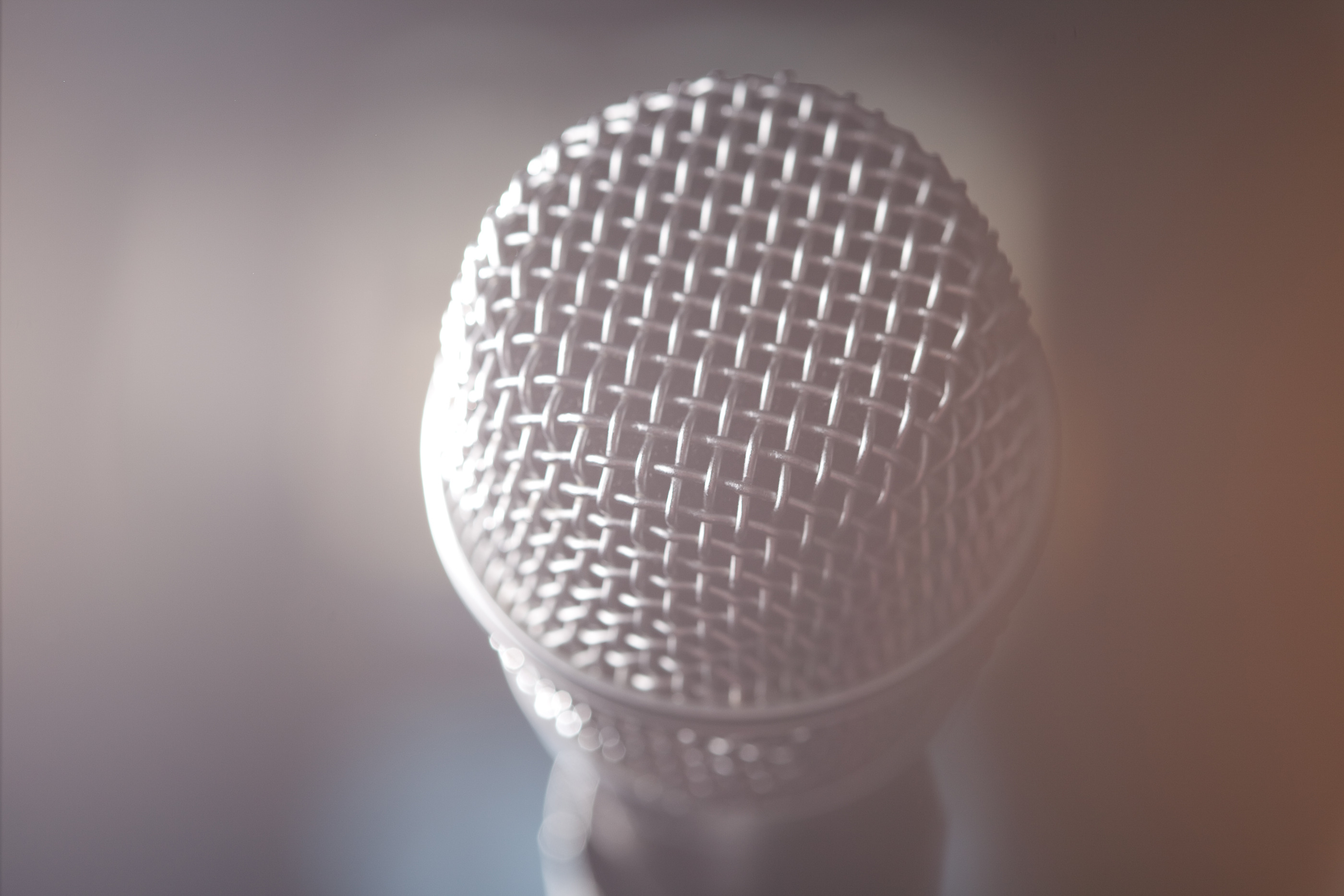 Worship in Music
At Calvary we love music. The Word of God tells us to worship Him in spirit and in truth and that is what we do on Sunday mornings. We worship through a contemporary style of music.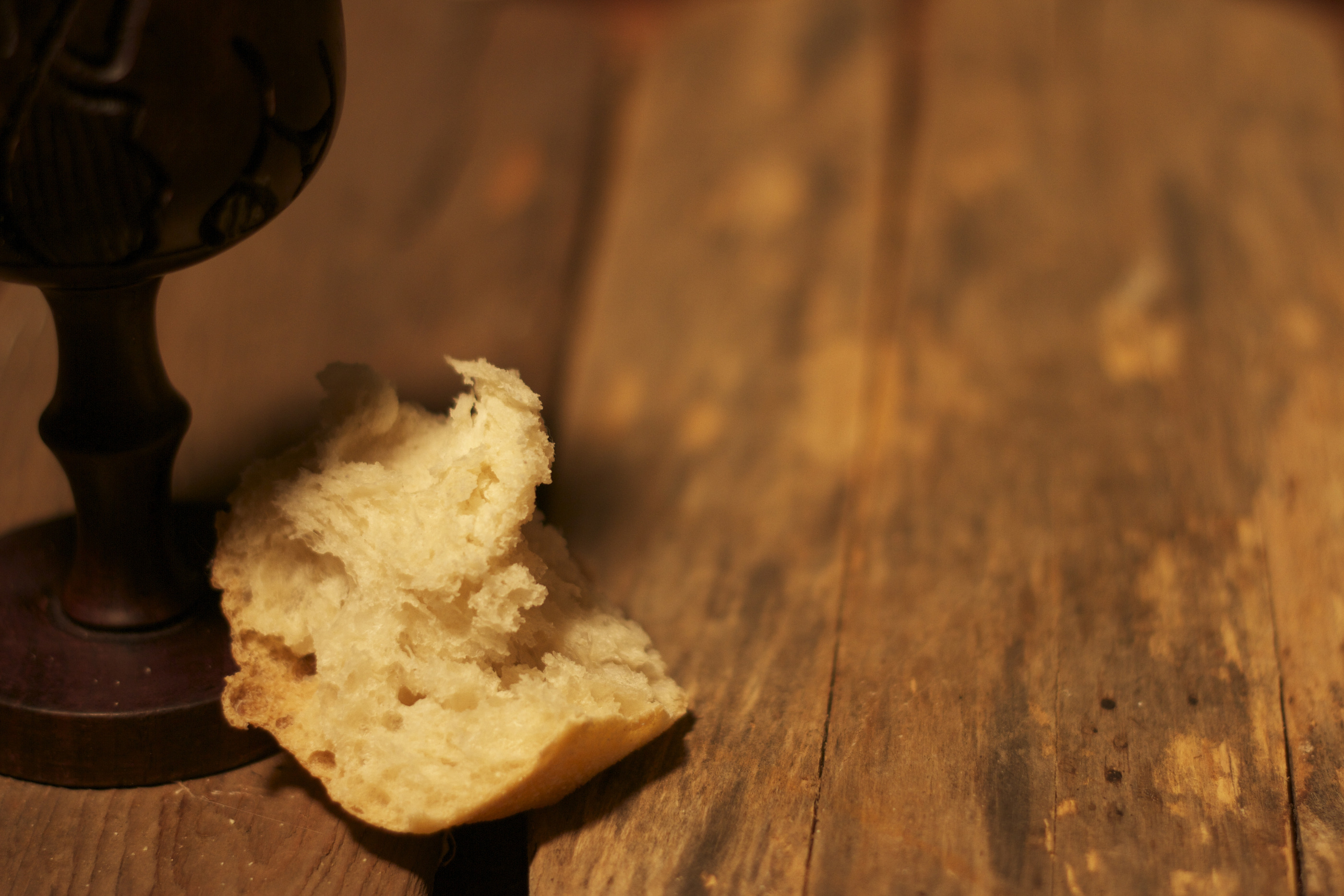 Community
We love to serve our community in many different ways throughout the year. Caring for the least of these is an important part of our mission. Code blue during cold winter nights, a food pantry, community meals, and leaf raking for our shuts-ins are just a few examples of what we love to do.